"Clemente Premium 100% Italian " Olearia Clemente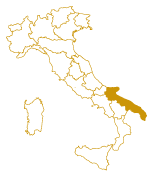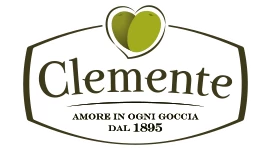 DESCRIPTION: Strong identification of the territory, typically aromas from Gargano, from the grass of the pasture to wild rosemary and orange blossom.
COLOUR: Warm and clear golden colour
ACIDITY: 0.45 %
CULTIVAR: Ogliarola, Coratina
INTENSITY:Delicate and moderately fruity
TASTE: Slightly fruity, with a sober and sweet taste, palatable and suitable for all types of palates. Pleasant with a slight aromatic note.
SCENT:Pleasantly perfumed, typical Mediterranean hints of green grass and almond.
PRESSING: Cold extraction
FILTERED
HARVEST: 2022/2023 between November and December
Quantity: 750ml
Are you a trade customer? If you are a trade customer, please email us at trade@theoliveoilco.com