"Dulcedo 100% Taggiasca" Frantoio Benza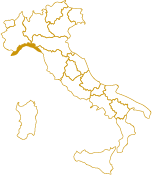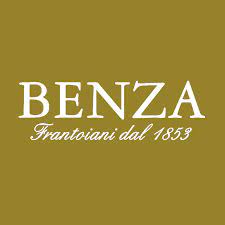 ORIGIN: Liguria, Riviera ligure
Out of stock
DESCRIPTION: This extra virgin oil, produced in a continuous cycle mill, represents the New with the tendency to seek tastier and tastier oils, richer in polyphenols. The olives are harvested while still green or just turning green. This technique, even if it involves greater fatigue in beating and a lower yield of oil per quintal of harvested product, allows obtaining a tastier oil, where the spicy mixes with the lightly bitter and where the fruity taste becomes more decisive even ending then in the sweet flavour of the Taggiasca olive. 
COLOUR: Gold colour
ACIDITY: 0,3%
CULTIVAR: 100% Taggiasca
INTENSITY: Medium, slightly fruity.
TASTE:  Medium fruity with notes of tender artichoke and sweet almond aftertaste. Bitter and spicy present and harmonious
SCENT: Dry fruity with notes of flowery almond and artichoke
FILTERED
PRESSING: Cold extraction in a continuous milling machine.
HARVEST: 2021/2022
Quantity: 500 ml
Are you a trade customer? If you are a trade customer, please email us at trade@theoliveoilco.com