"Extra virgin olive oil 500ml + GR Balsamic condiment 100ml"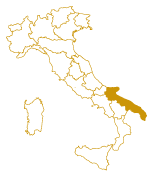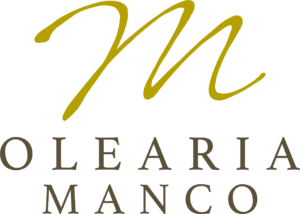 ORIGIN: Evoo from Puglia, GR balsamic condiment from Modena
The perfect present for food lovers!
A superior quality Italian extra virgin olive oil in a stylish and eye-catching designed bottle and  GR Balsamic Condiment with Balsamic Vinegar of Modena PGI, our aged Balsamic expressing a strong and unique organoleptic value leading to a set of well-balanced flavours closely connected in a rich blend full of scents, leading to enhance the silkiness of aromas, taste and density.
Choose the colours and design you like.
QUANTITY: 500 ml Evoo + 100 ml Balsamic Condiment