"NOVELLO" FIRST PRESS only few sizes available !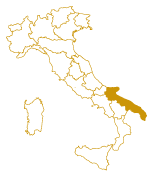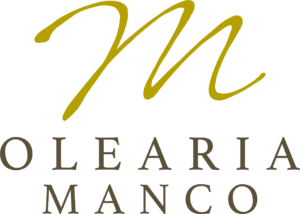 Estimated time of arrival 17th October
**LIMITED EDITION**
DESCRIPTION: The very first to arrive and as such the first to finish, Novello (New Oil) is obtained during the first two weeks of each harvest and therefore stock is very limited. Ample fruity taste to the nose with an herbal flavor and a rich peppery taste typical of fresh olive oils rich in polyphenols, strictly to be served raw on bruschetta, red meat, and soups.
COLOUR: Dark green
ACIDITY: <0,2%
CULTIVAR:  Moresca, Tonda Iblea
INTENSITY: Medium/intense fruitiness
TASTE: Herbal and grassy and a strong peppery aftertaste
SCENT: Fresh grassy taste
PRESSING: Cold extraction
UNFILTERED
HARVEST: 2022 September early October
NOTES: You may find sediments in our First Press (Novello) extra virgin olive oil. These sediments are completely normal in unfiltered Extra Virgin Olive Oils, this is due to the suspended olive flesh particles.
Are you a trade customer? If you are a trade customer, please email us at trade@theoliveoilco.com