"PIEDMONT HAZELNUT I.G.P. LANGHE" by Tastelanghe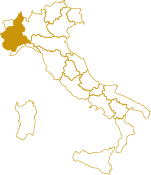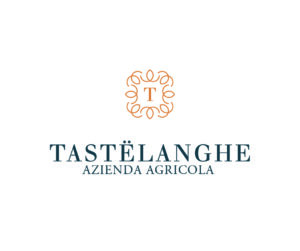 PIEDMONT HAZELNUT OIL I.G.P. "LANGHE"
DESCRIPTION: An unique oil with an aromatic and intense hazelnut essence.
Hazelnut oil extracted from hazelnut, offers high nutritional value. The type of oil that appeals to the eye with its light yellow color and taste to the palates attracts attention with its store of vitamin E. Hazelnut oil, which will provide a different dining experience, can be easily used in meals and salads. he types of vitamins that fat has will have many positive contributions to your health. In addition to snacks such as cookies or cakes, it is also often preferred in fries. Thanks to interesting recipes prepared with hazelnut oil, you can add different flavors to your tables.
COLOUR: Intense yellow with golden hues
CULTIVAR:  IGP Tonda Gentile delle Langhe
INTENSITY: Intense fruity.
TASTE: Delicate with intense hazelnut flavor.
SCENT: Several aromatic bouquets with excellent raw materials. Intense aroma of hazelnuts becomes the essence
PRESSING: Cold press
FILTERED
HARVEST: 2022/2023
Awards: 2 Stars Bellavita award Amsterdam 2020
Quantity: 250 ml
Are you a trade customer? If you are a trade customer, please email us at trade@theoliveoilco.com