"RIVIERA LIGURE DPO Riviera dei Fiori 100% Taggiasca"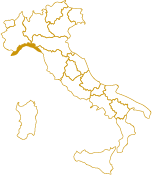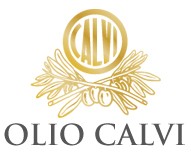 ORIGIN: Liguria, Riviera dei fiori
Out of stock
DESCRIPTION: Obtained from the Taggiasca variety, it tastes very well balanced among mildness, fruitiness, bitterness and peppery.
COLOUR: Gold colour
ACIDITY: 0,2%
CULTIVAR: 100% Taggiasca
INTENSITY: Gentle, medium fruity with a veiled aspect
TASTE: In the mouth is very round and sweet
SCENT: Wild almond and artichoke, light and fruity
FILTERED
PRESSING: Cold extraction, a natural dregs can lie at the bottom of the bottle.
HARVEST: 2023/2024 Olives are hand–picked or mechanically–picked on the trees; first cold extraction in a continuous milling machine.
Quantity: 500 ml
Are you a trade customer? If you are a trade customer, please email us at trade@theoliveoilco.com